6 Proven Ways To Increase Your Online Sales Fast!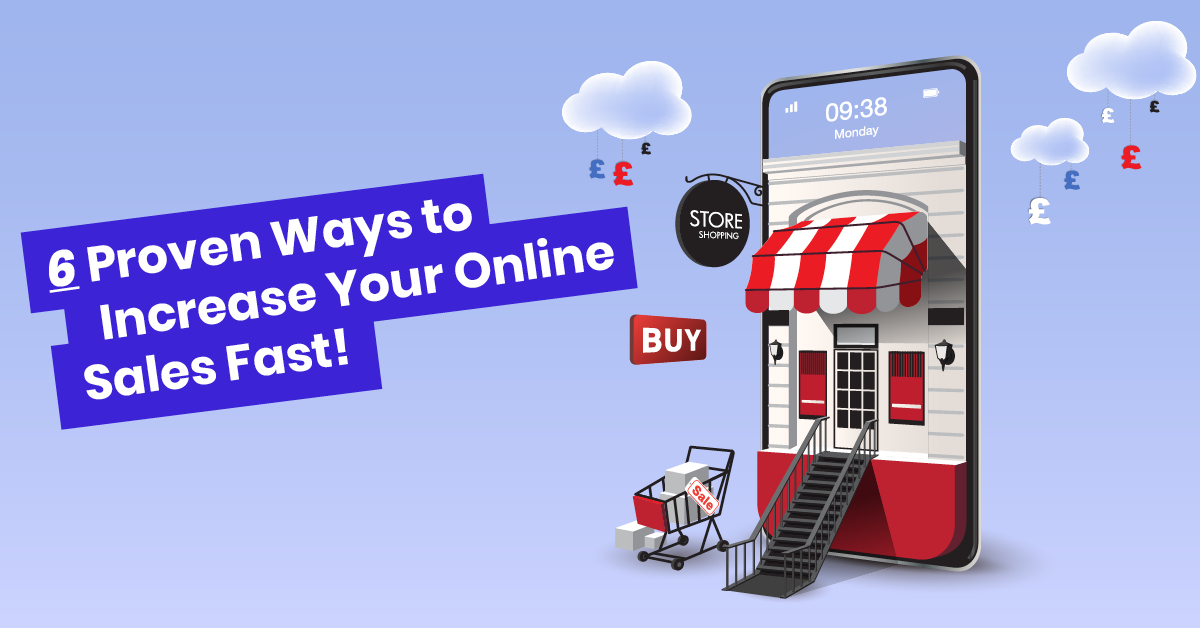 You probably already know that there has been an increase in online shopping since lockdown began and traditional bricks and mortar stores were forced to close, after all, it makes sense… if people can't physically visit your store, going online to buy what they want and need is the obvious alternative.
For many businesses this has been the silver lining to the heavy rain cloud of the Covid-19 Pandemic and enough to even get excited about claiming a larger slice of the growing online shopping pie!
Since lockdown

, your business has

probably experienced one of two things:
A surge in visitors and demand for your online store meaning you're excited to explore the possibility of expanding product ranges and optimising your order and delivery process.
OR
You have NOT experienced any increase in online sales and you're scratching your head trying to figure out what isn't working.
The good news is whichever camp you're in, you can still ensure your eCommerce sales soar with these proven steps…
1. Identify your USP's and promote a clear message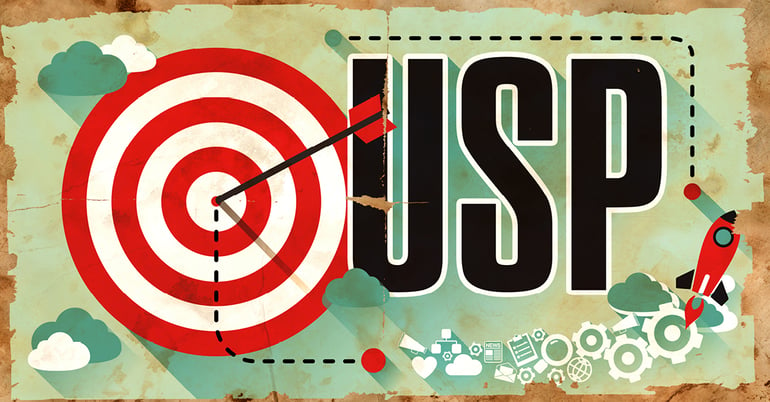 Let's say you own a small, family-run bakery and your baked goods are:
Freshly made every day in store.
Made from organic, locally sourced ingredients.
Vegan and gluten-free
These USP's demonstrate your passion for using high quality ingredients and your support of a range of dietary preferences and requirements, they are the things that differentiate you from every other bakery out there and so these are the things you should regularly shout about online. Having a clear, simple message across your online store and social media (see point 3) will improve brand awareness.
Embracing your identity as a small independent bakery, promoting your USP's, regularly posting on social media and adding new content to your website will give your online store an authentic, unique and professional presence that your visitors and customers will want to engage with.
2. Reviews and testimonials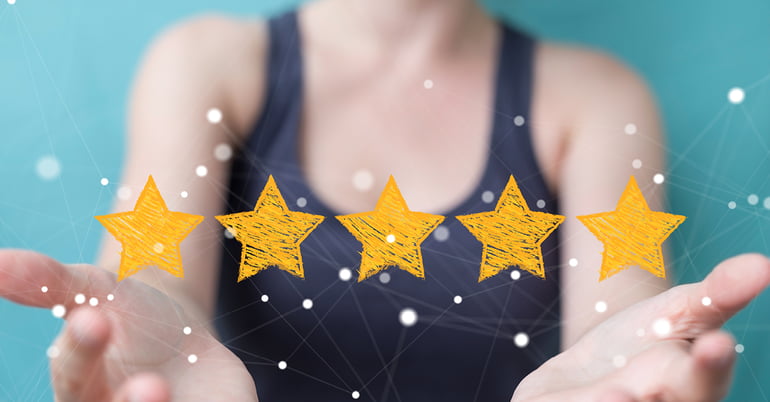 Think about the last time you bought a product or service online for the first time.
Even with trusted names like Amazon and Argos, chances are you used customer's reviews and testimonials to make a more informed decision.
Reviews and testimonials are extremely powerful and can:
Increase the trust of your customers by up to 73%
Encourage up to 68% of your customers to pay 15% more if they feel assured of a better experience!
Thats certainly not something to be overlooked - especially for first time visitors where it can be the difference between them purchasing from you or choosing one of your competitors.
3. Get social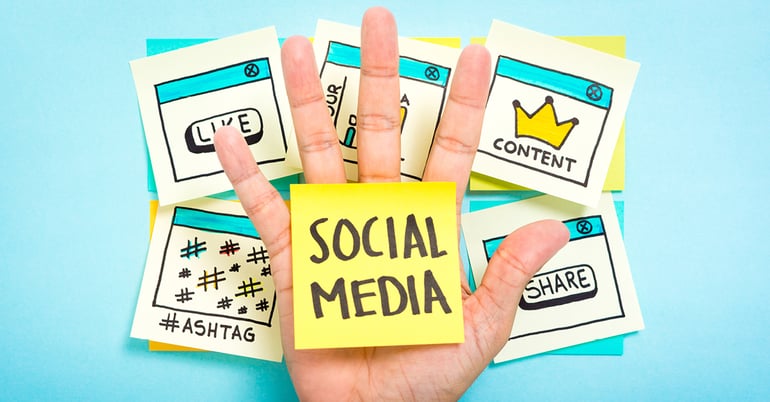 In 2020, you'd be pretty hard-pressed to hear about a sales strategy that doesn't feature social media and social selling.
Practically every eCommerce store has social media, but many don't take the time needed to offer guidance for their customers and provide consistent value.
Effective social media marketing:
Identifies your audience's pain points (sometimes before they even know them)
Provides your audience with educational and entertaining content
Gives readers something they'll WANT to learn more about and share
Need help forming a social media plan your audience will love? Browse our social media packages
Research shows businesses using social selling strategies create 45% more opportunities potentially increasing their revenue by an additional 16% annually!
So whether you create a social strategy yourself or hire someone to do it for you, the key is providing consistent value! Do that and the sales will follow!
4. Master the up-sell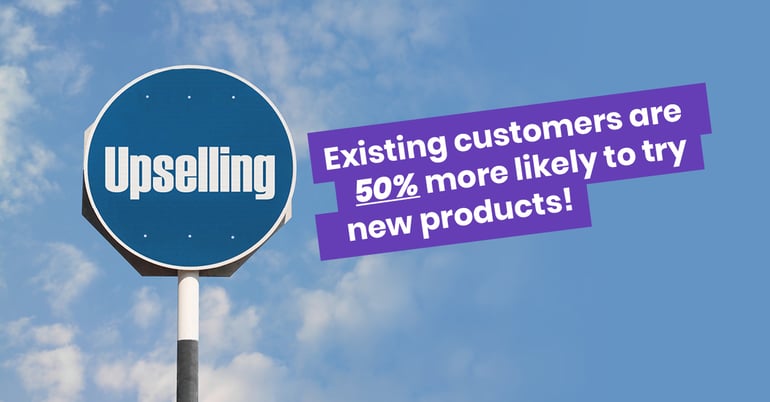 When done correctly, up-selling can be a HUGE source of additional revenue.
The beauty of up-selling is that you're marketing to people who already know who you are and are buying from you!
Imagine you own a shoe store and a customer add a pair of shoes to their basket - there's an opportunity here for an upsell. Something like a"customers who purchased this product also purchased…" prompt might encourage your customer to not just purchase the shoes but a matching handbag or cleaning kit as well.
Research shows existing customers are 50% more likely to try new products and spend 31% more compared to new customers… so go ahead and master that up-sell!
5. Offer a subscription plan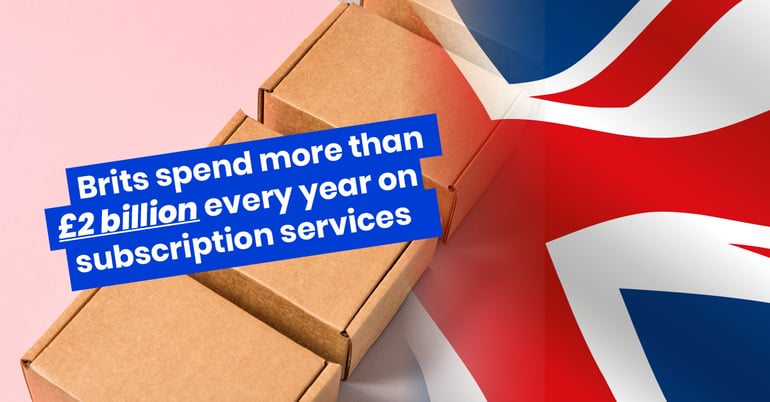 Brits spend more than £2 billion every year on subscription services and the subscription package market is predicted to grow 77% by the year 2022!
That said, subscriptions could be exactly what's needed to increase your sales!
As a customer, why wouldn't you sign up to a subscription when you'll need the product again soon… plus, you can sweeten the deal for customers with a small discount on products when they do – win-win!
Platforms like ReCharge can be used to add subscriptions to your eCommerce store, and in many cases, can even be free to set up (depending on your eCommerce platform).
So why not try offering product subscriptions for yourself and guarantee that returning customer?
6. Recover abandoned carts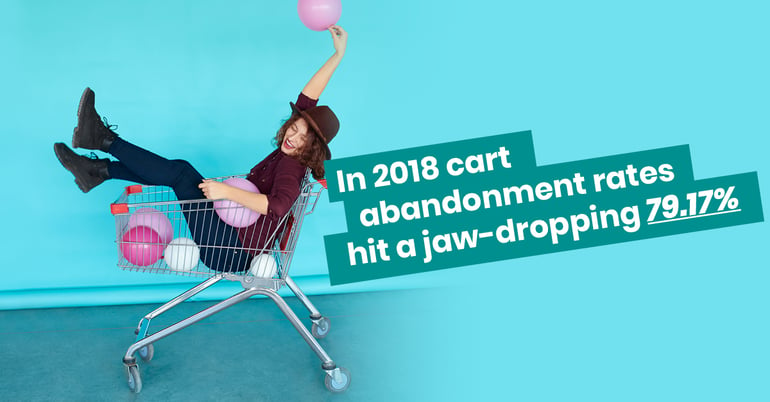 Hold on to your hat, this one's a shocker… in 2018 cart abandonment rates hit a jaw-dropping 79.17%.
Rounded up, that means only 2 /10 people that went to buy something on your eCommerce store actually did!
The costs of cart abandonments is £18 billion every year, so reducing shopping cart abandonment can mean big bucks!
So, the £18 billion pound question – "how can you reduce shopping cart abandonment and increase online sales?"
One way is to simplify the sales process.
More customers reach the purchases stage when information is required less up-front and important details, (like bank details) are taken just before the user is about to buy.
So try keeping it simple, and optimise your purchasing process by creating less work for your customer to buy from you.
Getting Started
After reading these 6 Proven Ways to help your eCommerce sales improve, we hope you are full of ideas to make some changes that will boost your online sales even further!
The one thing all of 6 of the above points have in common?
They're all focused on creating the best experience possible for your customer - when your customer's user experience comes first, sales, leads and everything else quickly follows!
Now you've gotten the tools that can help transform your eCommerce, happy building! And remember this quote from Dain Miller -
"UI is the saddle, the stirrups, & the reins. UX is the feeling you get being able to ride the horse."