Quick Tips: 5 Key Components Of A Great Blog Post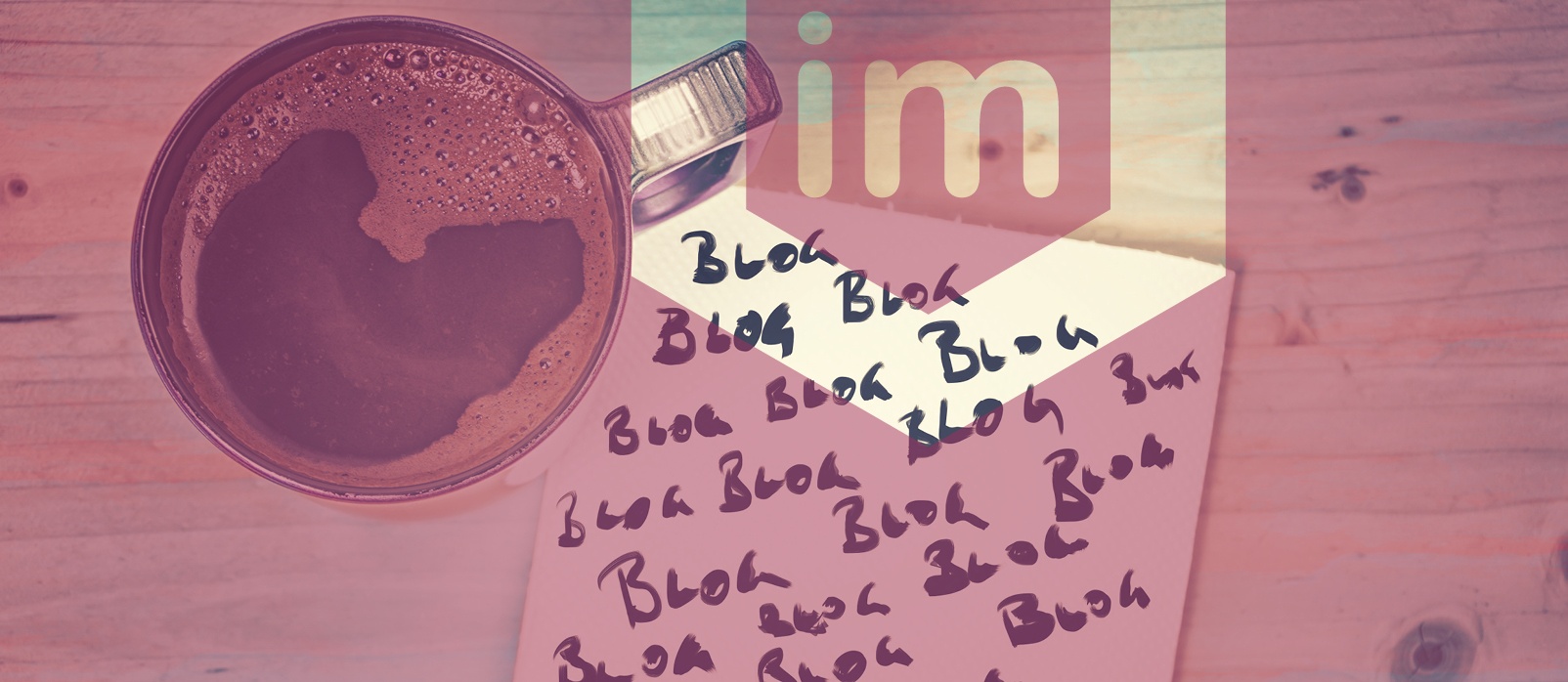 Here are 5 things you should include in every blog post...
1. A Compelling Title
A blog post's title is the first thing people will see and, unfortunately, people do judge a book by it's cover - it's a snap decision after this whether they decide to read on.
If your offer is a piece of content, such as a whitepaper, ebook, or presentation, put extra effort into creating an amazing title. Clearly indicate what the article is about. Clarity and specificity attract readers and prompt them to share the post with their networks.
You should also keep your title under 70 characters so it doesn't get cut off in search engine results. And don't forget to include your keyword!
2. Well-written and formatted text
The body of your post should be well written and formatted in a way that makes it easy to read.
People get put off by big blocks of text so consider using header tags and bullet points to break up the content into sections. Always ask a colleague or a friend to review the post before you publish - an editor will pick up on the little errors. Professional writers use editors, why shouldn't you?
3. Multimedia Content
Relevant multimedia content can make a blog post more memorable and fun to read. It also helps to break up the text to make it more pleasing to the eye.
Aim to add at least one relevant image per blog post. But don't go overboard because too many images can slow down your page loading time. Slideshow presentations, video, and infographics are examples of other multimedia content you can feature.
4. Internal Links
Include in-text links to other relevant content, thus helping readers dig deeper into the resources they are most interested in. Your links can, naturally, point to your own internal pages and landing pages to help you generate more leads from your content.
5. Use a Call-to-Action (CTA)
Each and every blog post you publish should include a relevant call-to-action in the article to help boost lead generation.
Make sure CTAs stand out on your webpage. This could simply mean the buttons are large and there is a clickable visual.
Anything below the fold (the stuff people have to scroll down to see) will only be viewed by 50% of the people who visit your page. Putting your CTA's above the fold can, therefore, instantly double your impressions.
This blog is a snippet from the Content section of our 'Essential, Step-By-Step Guide To Inbound Marketing For UK SMEs'. For free access to the entire guide, click the link below: