How Social Media Provides Credibility To Your Business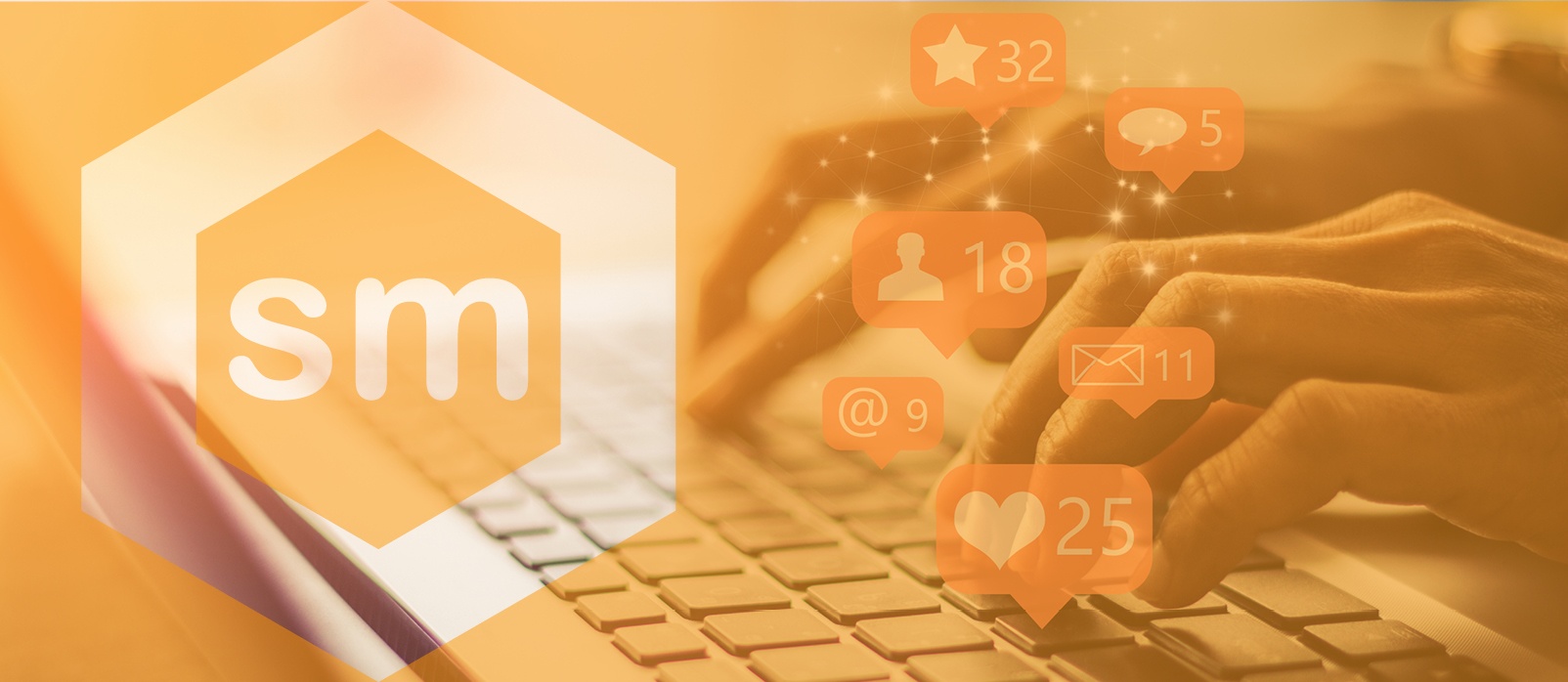 A simple scenario: Imagine you are trying to sell your house. Your first step is to choose a real estate agent to represent you.

Of the two agencies you look at, one has an active blog on real estate tips and tricks. You read their useful, non-fluff articles on how to prepare financially before selling a home. You later notice that the same agency is present in the homebuyers' forums you've been following, answering questions and providing a wide array of resources to people in their research stage.

The other agency is well reputed but has been largely inactive on social channels. Now, when it comes to choosing someone to represent you, who would you go with?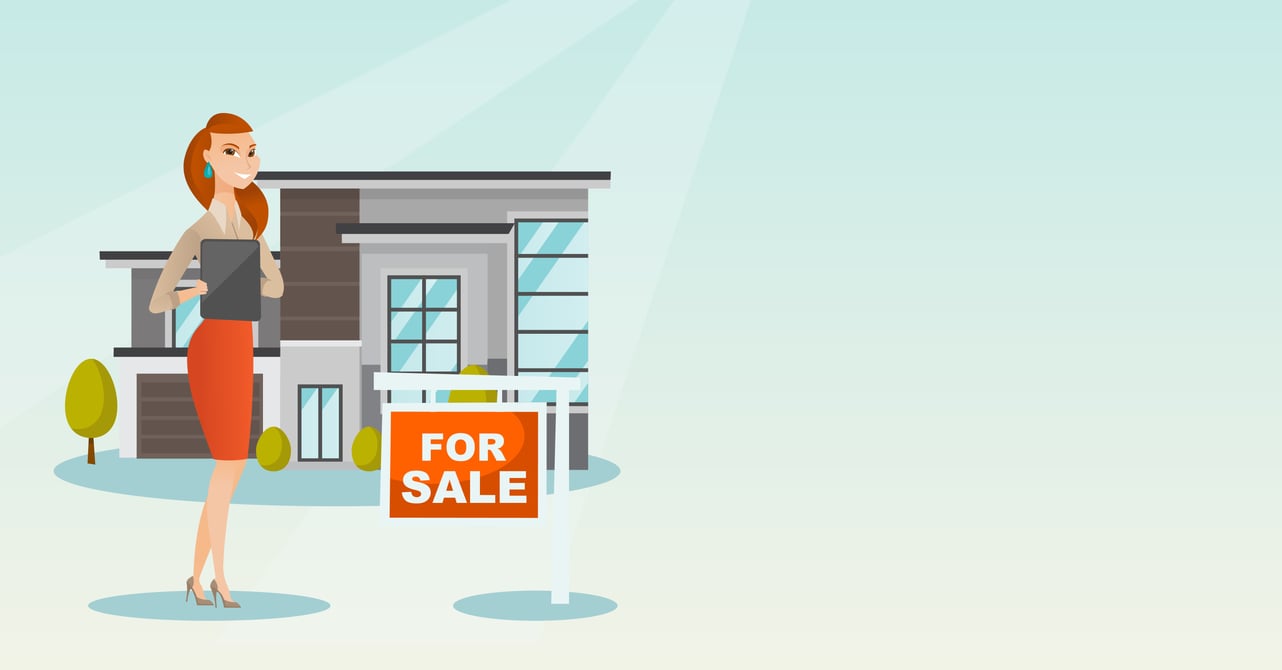 Credibility has a (digital) paper trail. Sales representatives who recognise that they're more than just a vessel for transactions elevate themselves as authorities in their fields and tend to garner more interest and more trust from their prospects.

So how does a busy sales rep build credibility?

Particularly in jobs that require a near constant stream of phone calls or sales visits, it can seem challenging to find the time to build your authority through content and online contributions. Abstaining from contributing, however, can be more damaging and costly in the long run.
Fact: The control of the research and sales process has shifted to the hands of the buyer. Buyers navigate their purchasing paths based on where they can find the best information.

By building credibility and demand in the marketplace, a sales rep can minimise the time he or she spends prospecting and reinvest that time in other areas. Here are a few credibility-building activities your sales team can consider, sorted by the time investment each requires.

Low Time Commitment
Take 30 minutes at the beginning of the week to schedule tweets, LinkedIn posts or Facebook posts about your area of expertise. These can be original ideas or links to useful content from other sites.
Medium Time Commitment
Contribute to forums or comment on blogs about your focus area. Answer questions and resist the urge to sell or promote your own product if it's not relevant. Be genuine, and the readers will find their way to you.

Develop relationships with other content creators in your field. This can be as simple as commenting on their posts or connecting with them at events and following up. They will expand your reach and be able to send recommendations your way in the long run.
Large Time Commitment
Start and maintain a blog on your area of expertise or offer yourself as a regular contributor on third-party blogs. While this does require a more significant investment in time, research shows that companies that blog regularly have 55% more website visitors. They are also found more easily through search engines and tend to have a higher rank than their competitors. Blogging can help you build the top of your funnel to pull in more prospects and hopefully more quality leads.
By aligning your Sales and Marketing teams around a common social media strategy and practice, you contribute to a more frictionless experience for prospects and leads.

Each conversation on social media develops from a disconnected interaction to a genuine business opportunity that translates into better sales intelligence for your calls, and a better overall experience for your customers.
This blog is a snippet from our 'How Sales Can Use Social Media To Close More Deals' Ebook. This ebook will walk through ways your sales teams can get the most out of social channels and work with marketing to find and elevate the people that matter most to your business. Grab your free copy here: