User-Generated Content: The Forgotten Part Of Inbound?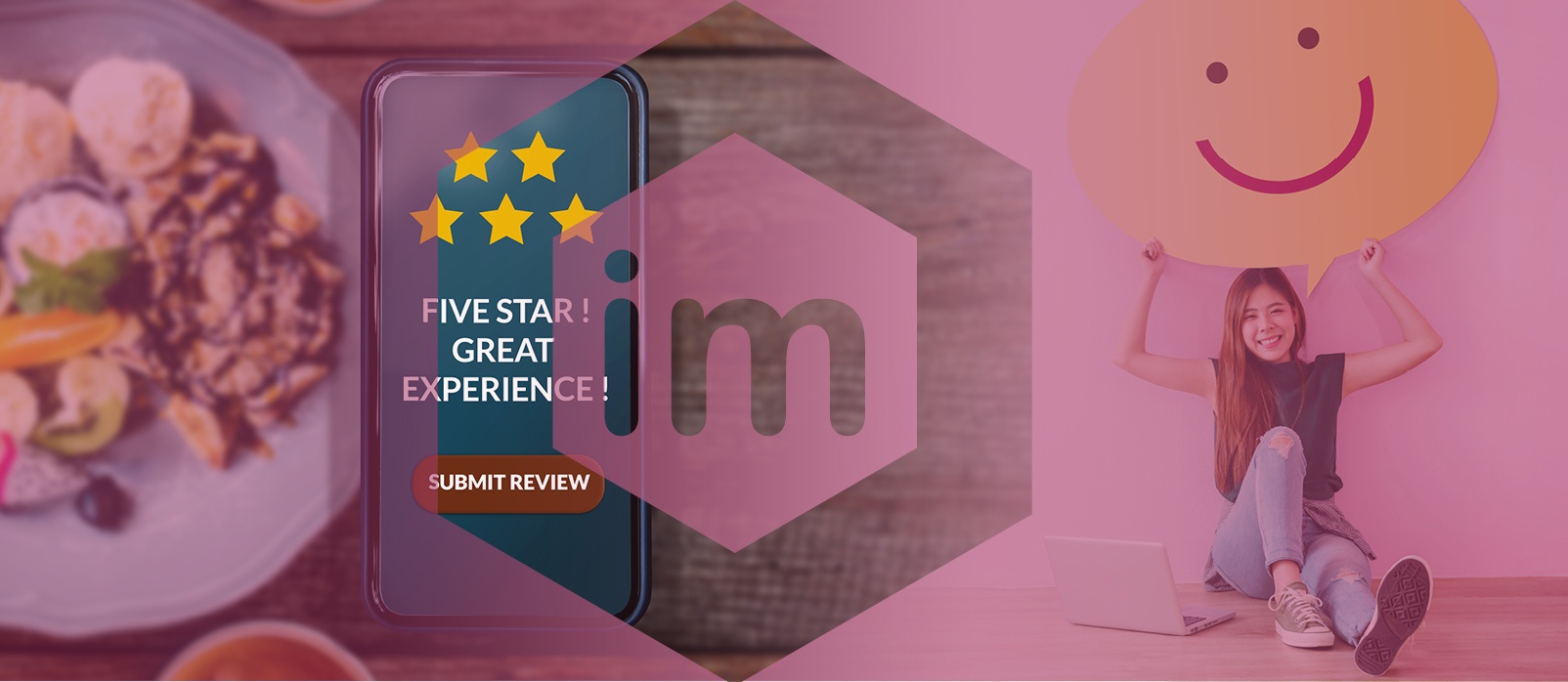 Inbound is truly a customer-centric approach to marketing. By understanding your customers, you can make sure that you're getting in front of the right people at the right time. Once you guide your potential customers down a path, you need to continue to build that relationship in a genuine and personalised way.

So, where does user-generated content (UGC) fit into your inbound strategy?
Simple, it helps you build relationships through authentic content because it speaks directly to your customer.

Who knows the pain points of your customers better than your actual customers? No one! User-generated content is one of the tools in your arsenal to help your content resonate with shoppers. By enabling your customers to write and share your products, you'll address the pain points and narratives of your individual personas.

Tip: A big part of inbound is communicating in an authentic way. Your customers help by being a trusted voice in the conversation between your brand and potential customers.

We know it can be hard to be constantly developing new content ideas and exciting product shots. But user-generated content can help with that. After all, your customers are probably getting further afield with your products (and capturing the action shots to go with it).

User-generated content can be a sneak peek into what your product would look like in someone's home or workplace. It makes it easier to visualise owning something when it isn't a product shot (though those do have their value).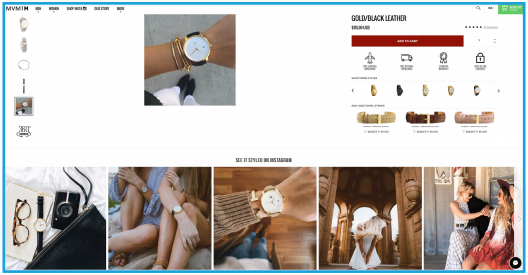 Even better, if you aggregate user-generated content – for example by running a campaign or contest with a specific hashtag – you can then use that content in your marketing materials. The users creating the content feel valued (building your relationship with them!) and your prospective customers get to see your products "in the wild."

One of the benefits of a robust inbound strategy is having deep relationships with your customers, where they return to you time and again, and also share their loyalty with your brand with others. User-generated content is another forum to encourage word of mouth marketing by your current customers. While not every customer will think to tell their friend or neighbour about your product, with user-generated content, they don't need to.

By posting about your products online and sharing it on social media (even if that isn't the core intent of their post), they're spreading the word about your products. Your products are moving from your site into the newsfeeds of prospective customers, through your current customers.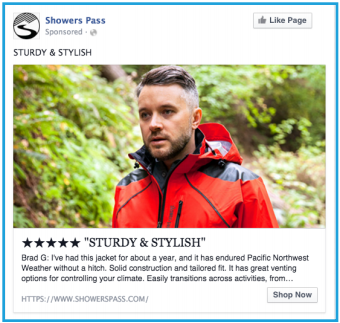 User-generated content can play a pivotal role in your content for your inbound marketing strategy. By leveraging your customers' expertise, you can bring in their voice as a trusted advisor to the conversation you're having with your potential customers. And by highlighting and rewarding user-generated content in your marketing, you can increase the authenticity of your content.

This blog post is a snippet from our in-depth 'Guide To User-Generated Content For E-Commerce'. For those wanting more information on UGC, check out the ebook below.

In this guide, you'll learn how user-generated content powers your inbound strategy, how you can get started with UGC in e-commerce, see great examples of UGC on e-commerce sites, and discover UGC mistakes to avoid when developing your strategy. Download your free copy here: