Marketing During Covid-19 Pandemic, What You Need to Know!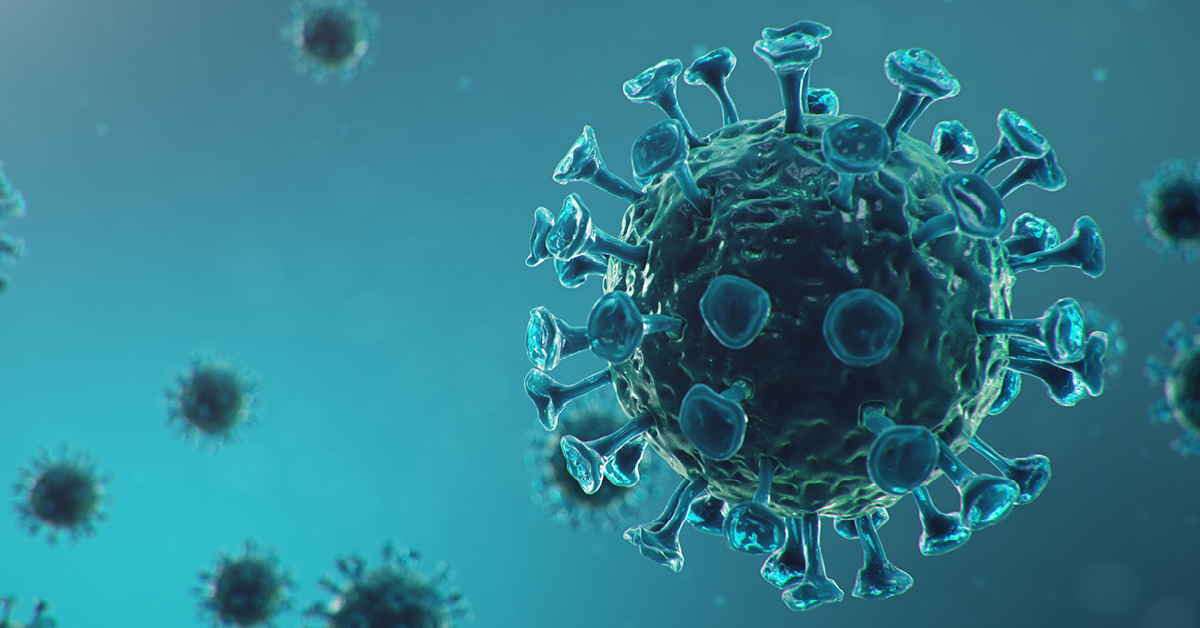 With major lifestyle changes the likes of which haven't seen since World War II, we have all been left with a lot of unanswered questions, and those questions extend to our businesses and marketing departments too - do we pause, do more, do less, focus our efforts elsewhere?
If you're feeling unsure about where to go with your marketing efforts right now, don't panic. Here are 7 key tips for marketing during the Covid-19 pandemic to help you navigate your way through these challenging times.
1. Help your community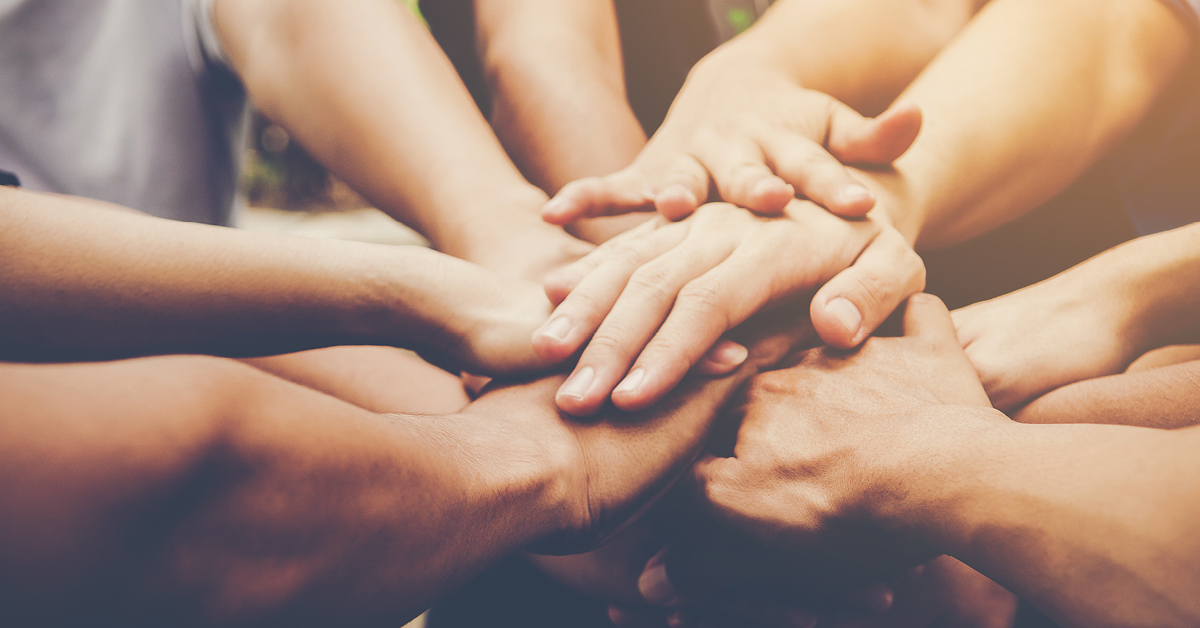 Starting on a strong and positive note, providing aid to your community is one of the best ways to generate awareness and build positive associations for your business/brand right now.
We're all facing this pandemic together, and it's made that bit easier with the help of our friends, family and the organisations that are helping to get us through.
Whether it's fundraising for a charitable cause or donating some of your products or services to people in need (like key workers or at-risk members of the public) helping others goes an incredibly long way.
Assisting your community tells a positive story others will want to share. It also shows you care and creates positive associations your audience is sure to remember.
Not only that, but you'll get a great sense of personal reward for helping and pitching in during this current time too!
2. Share your knowledge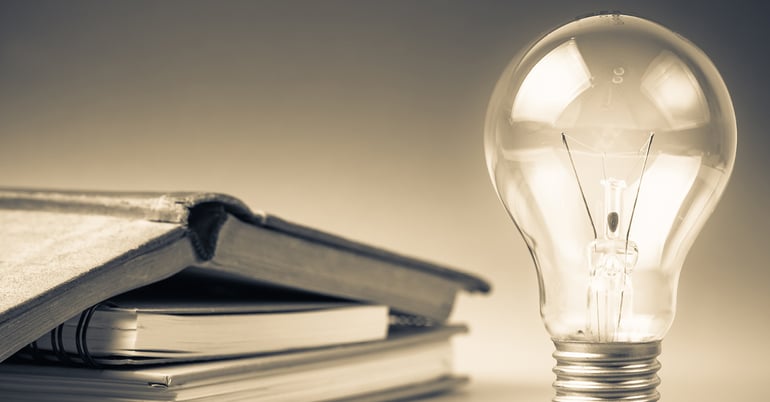 The Covid-19 pandemic is a global issue, that said, trying to go about daily business like it's not even happening is less than a good idea- that's where sharing your business/industry expertise comes in.
Incorporating your marketing efforts to include industry information and tips on how to deal with these uncertain times reinforces your business as a thought leader and an expert within your field.
Let's say for example you run a health store- providing tips on how to keep your body and mind fighting fit with nutritious food recipes and short meditation sessions is a great way to provide relevant and useful information your audience is sure to want to hear about.
3. Focus your efforts on SEO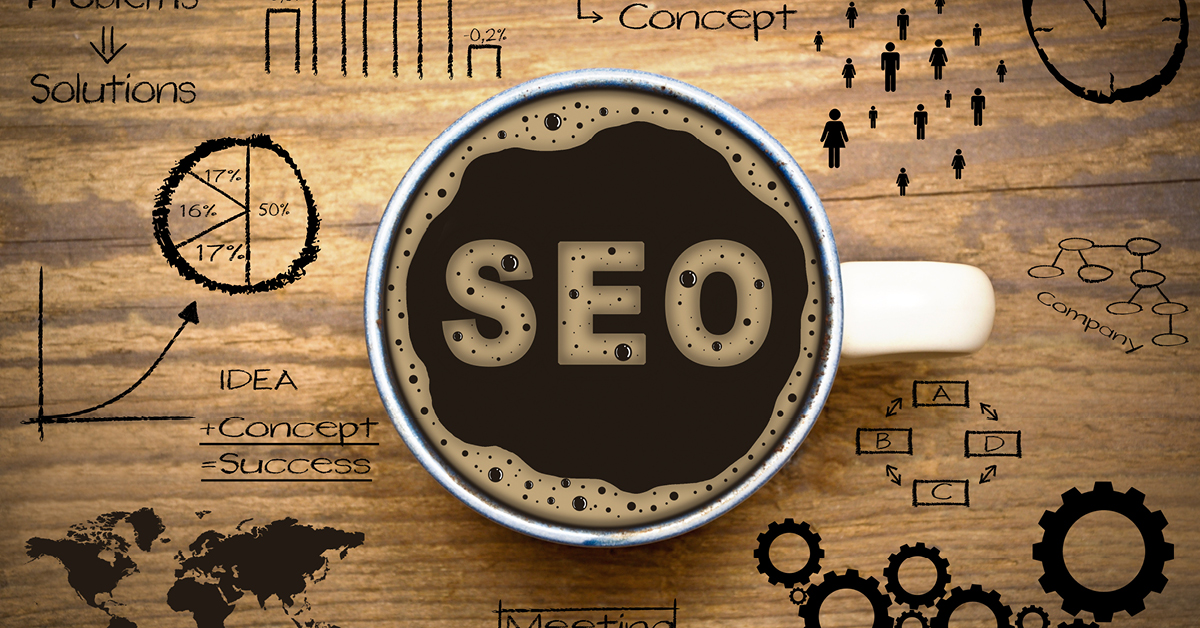 Right now more people than ever are online, which comes as no surprise considering we're stuck indoors, thank goodness for the internet!
Since the lockdown, average internet usage has almost doubled, that spells opportunity to reach an abundant audience and divert that attention to your business. If you're not already, now's the time to delve into:
Website redesigns- Increased traffic to your site means you'll need to provide a good reason they'll want to stay once they're there.
Link building - Combing through your content and seeing where you can add links adds credibility for search engines and can increase your search ranking. (If possible, partner with other businesses and establish links onto their site diverting to yours too).
Search engine marketing - Selecting carefully selected keywords and establishing display advertising for your business ensures the people that come across your content are more relevant, therefore they're more likely to be looking for your products/services and ready to buy from you.
4. Focus on local commerce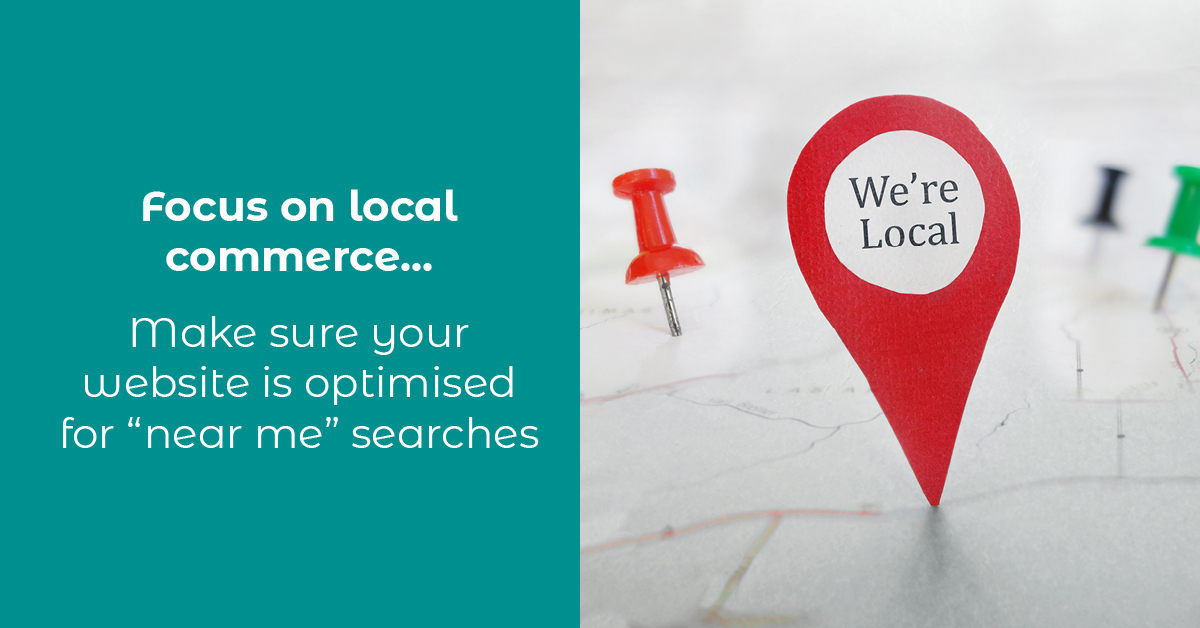 Making sure your website is optimised for "near me" searches and that they're easily locatable for searchers on mobile as well as a desktop devices is generally good marketing practice, but it's more important now than ever.
In a time where personal travel is limited for exercise or getting essentials, and import/export is more restrictive, focusing on your local customers (potential and existing) means high growth opportunities.
After all, as much as Clive from Germany usually buys from you, it's likely he's shopping a little closer to home like the rest of us at the moment too.
5. Offer educational based solutions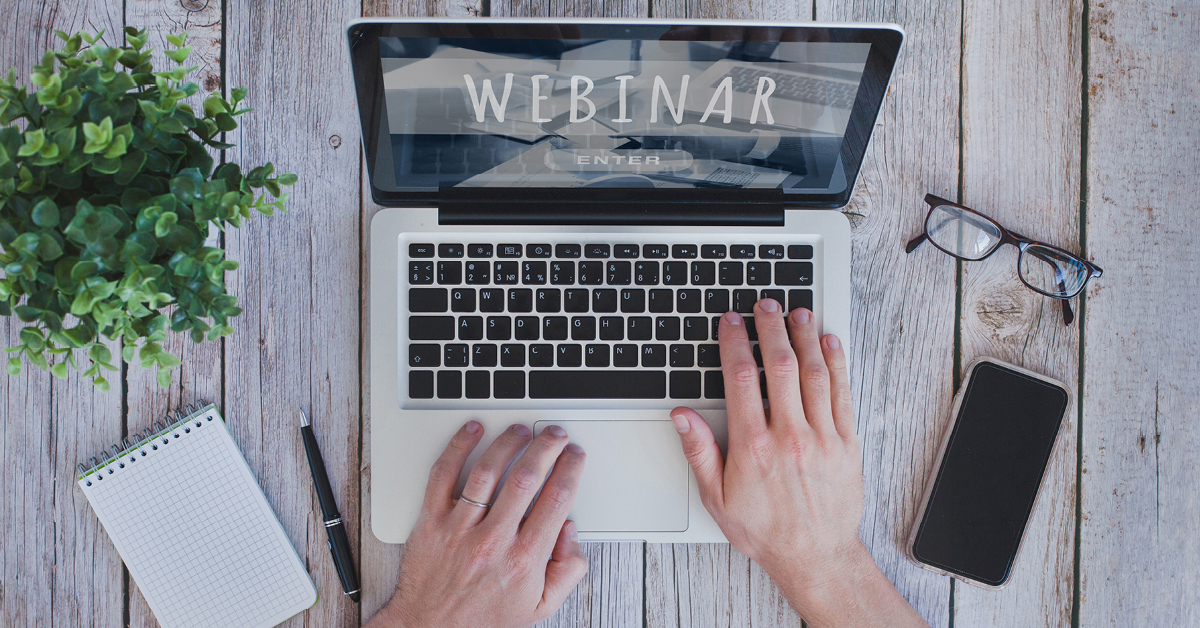 Many of us are looking to use the extra time at home constructively by learning something new and developing skills to boost our careers, so, why not the one to give it to them?
The online education sector has been growing rapidly in recent years, and the emergence of Coronavirus has skyrocketed demand even further.
From setting up interactive online webinars or creating easily digestible educational videos, there are tons of resources to get you started, a few are listed below:
Zoom - The video-telephone service lets you hold live webinars, present and answer questions in real-time.
Youtube Live- Similar to Zoom, the platform lets you hold live webinars, answers questions and host virtual workshops.
Vimeo- Allows live comments feedback during presentations and the remote downloading of resources.
If providing educational resources has been on your radar, now's the time to start!. It's a powerful tool for building awareness and even generating revenue if you can price your courses/resources.
6. Consider Payment Plans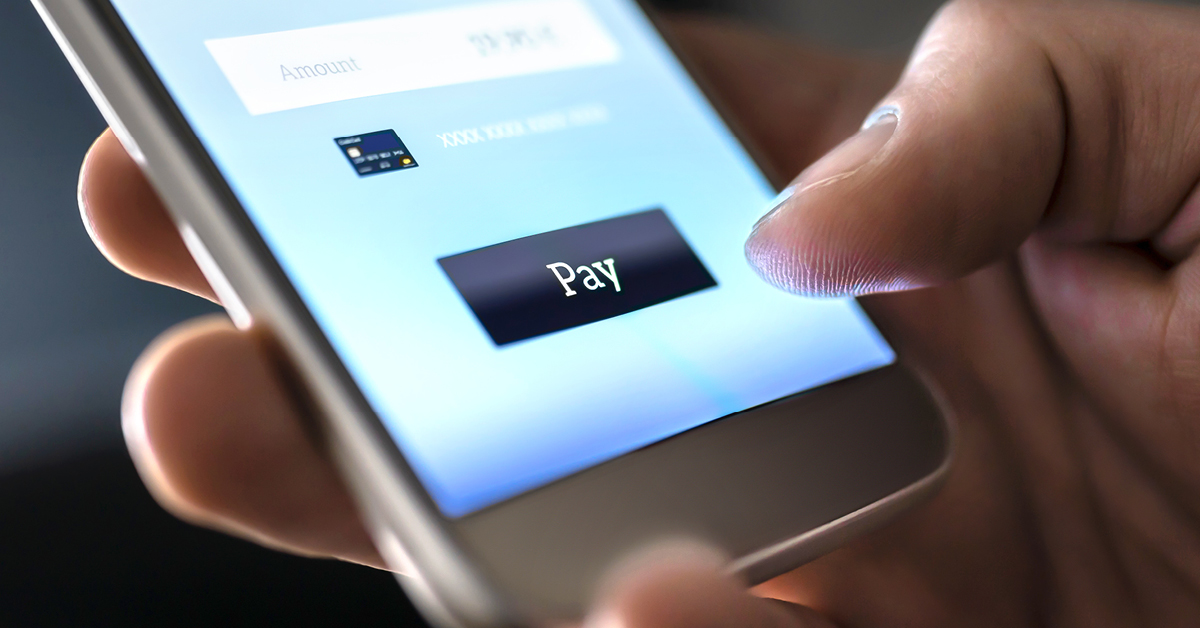 We're not exactly lining up to buy tons of stuff at the moment. When you consider the fact we're spending almost all of our time at home and thousands are being furloughed or losing jobs altogether, it's unsurprising many industries and the economy as a whole has taken a hit and slowed down.
Right now, we're thinking twice about parting with our hard-earned cash and carefully considering what we'd have previously spent our money on with less than a second thought. It's here that businesses who provide "spread the cost" solutions are really starting to see success.
Spread the cost- Providing your audience with flexible ways they can pay for your products/services increases their motivation to buy from you and lowers their concerns as they can pay it back, (either in total or in instalments) at a later date.
In short, it's an easy way to increase your conversions in the short term in a time where people are looking to reduce their expenses.
7. Prepare for the bounce back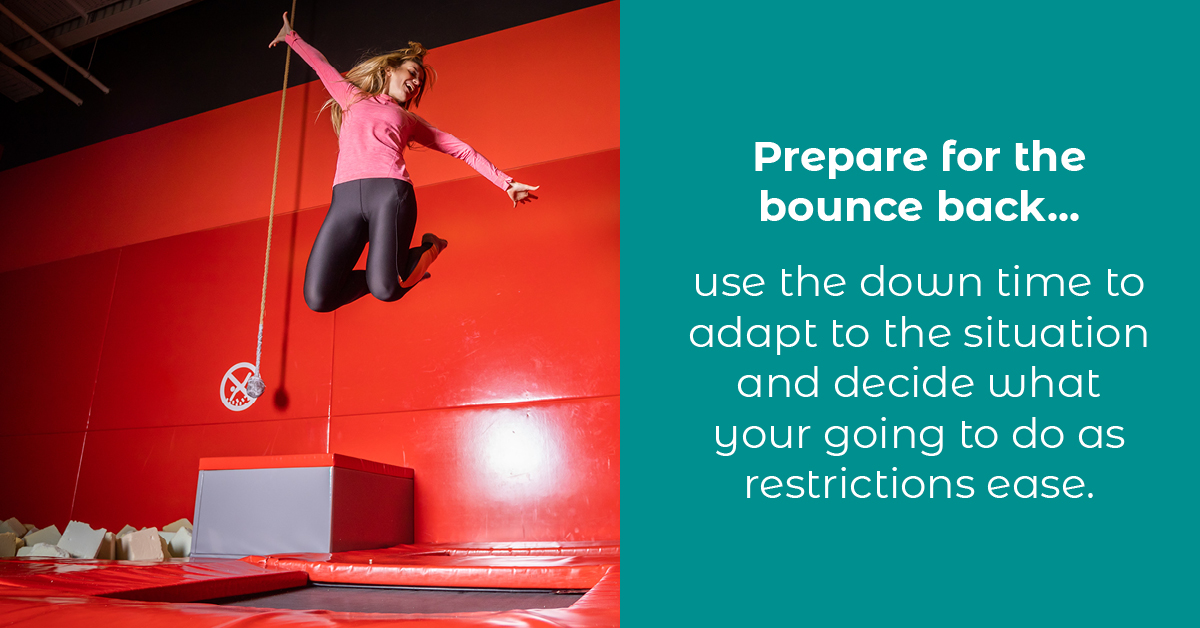 Before diving into our final point, we'd like to stress 'preparing for the bounce back' dosen't mean just sitting back and "waiting for this to all blow over", unfortunately, it's going to take a little more preparation and hard work than the "Shaun of the Dead" strategy. Most importantly use the down time you have available to adapt to the situation and decide what your going to do as restrictions ease.
While working on making marketing adjustments and taking different approaches investigate what is and isn't working during these challenging times through testing (and re-testing) and continuing to adapt your marketing plans.
The most important thing is to be flexible and be ready to change your approach, for B2B look at the industries that are coping well in the current climate and consider focusing your marketing efforts in that direction, let them know what you can do for them. For B2C it's vital to let everyone know you're still open and focus your marketing on the things your business is doing to keep staff safe, how sales have adapted to online and delivery and how your products and or services can be useful or entertaining during the lockdown.
At the moment, a lot of businesses are pulling back and decreasing marketing and advertising spend, meaning they're running the risk of "radio silence" between them and their customers.
Nothing Lasts forever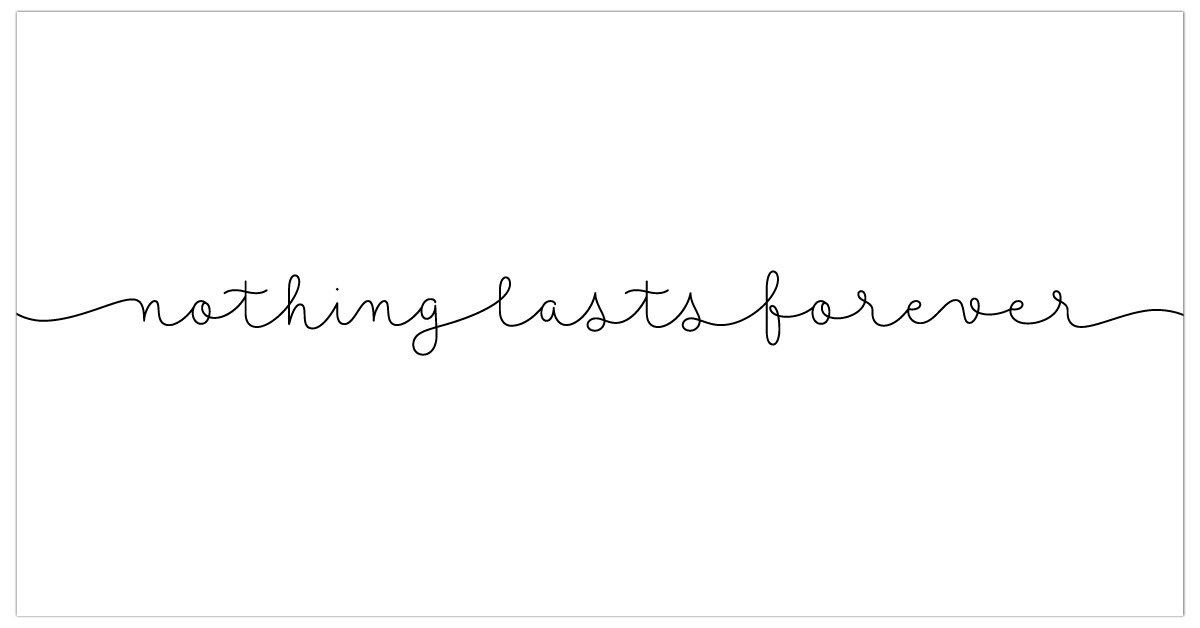 It's important not to forget that this confusing time will come to an end in the (hopefully not to distant) future.
When it does, you're going to want to ensure you're still in touch with your audience, update with current marketing trends and ready with a plan for business while still being flexible to the changing situation.
Maintaining communication and keeping your customers and clients up to date will ensure they remember your business, the personal touch your business has to offer and the support your business provided during a difficult time thus ensuring engagement - a truly inbound way.
To learn more about inbound marketing check out our fantastic 'Essential Step-by-Step Guide to Inbound Marketing'
Fired up to make some key changes to your marketing plan? Download our free step-by-step guide to online marketing below to help get you started.
Related Blog Posts: