Getting Back To Work After Covid 19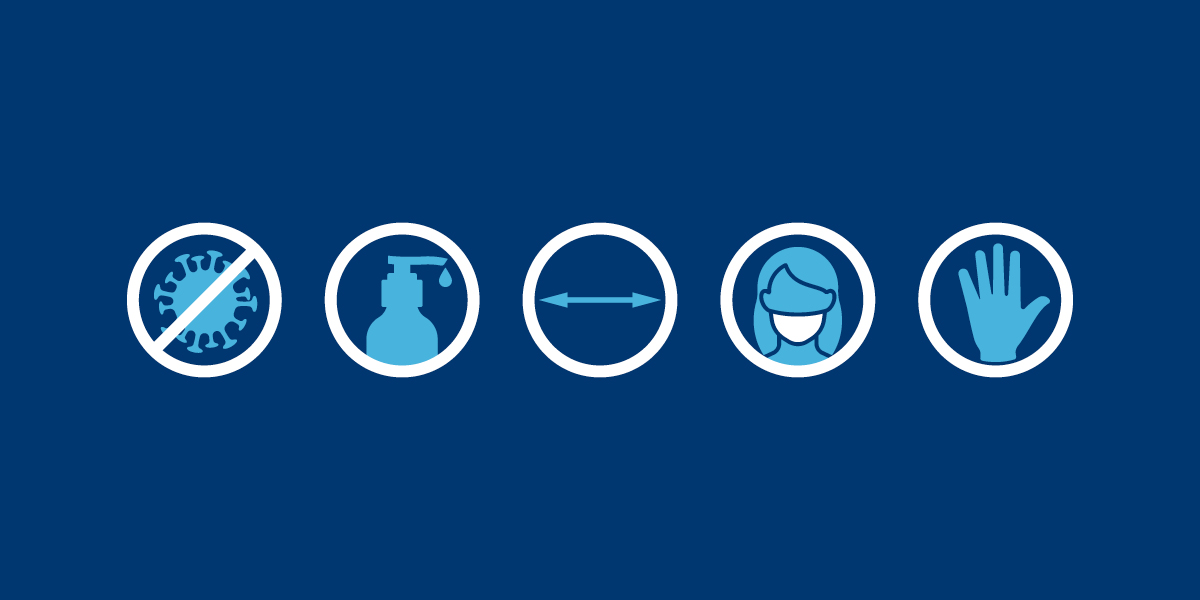 The coronavirus outbreak has meant an unexpected turn of events for us all, and where some industries and businesses are booming, the reality is most have had to put a pin in their operations and even close altogether until things start to look more stable. Nearly 3 months into lockdown restrictions and we are seeing small, cautious steps back to normality...
The good news is the storm will pass, but the world will be a different place. With that in mind, read on to find out how to make sure you're ready to come back strong by being aware of the right resources and strategies that will help you 're-open' in the wake of the COVID-19 outbreak.
Step one - Secure funding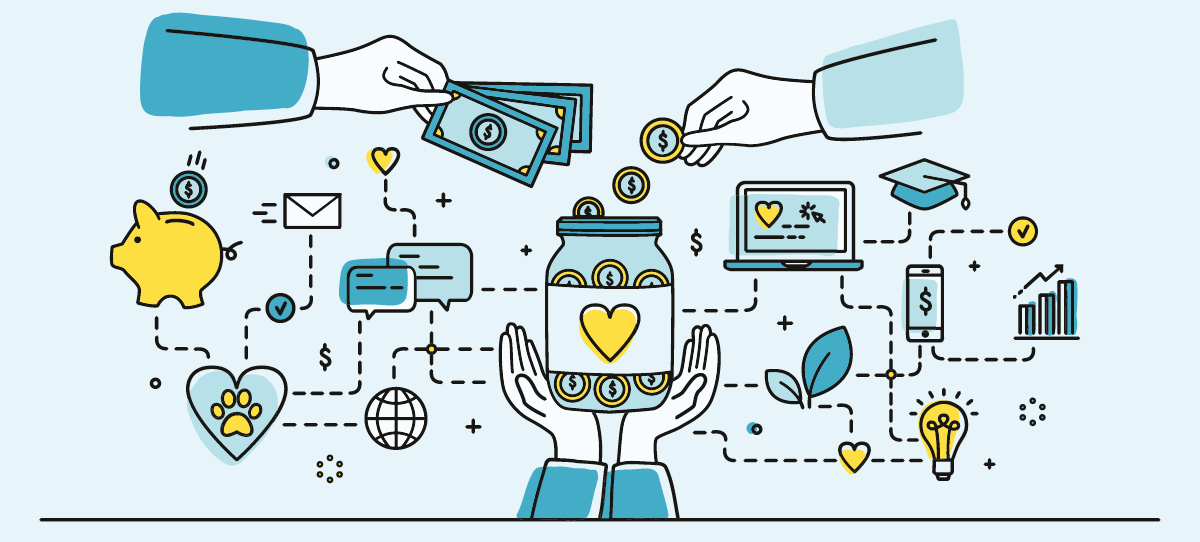 For businesses forced to close their doors due to the outbreak, it has majorly affected bottom lines... after all, a closed business means no new paying customers.
If you aren't already aware, there's a lot of financial assistance made available via government loans and aids during these disruptive times.
From bounceback loans to business interruption schemes and rate relief, there's a lot out there to recoup/generate the funds needed to get your business back on track.
If you're unsure of where to start or what's available for you, check out the government website or Baldwin accountant's resources for further details.
Step 2 - Take Advantage of Growing Markets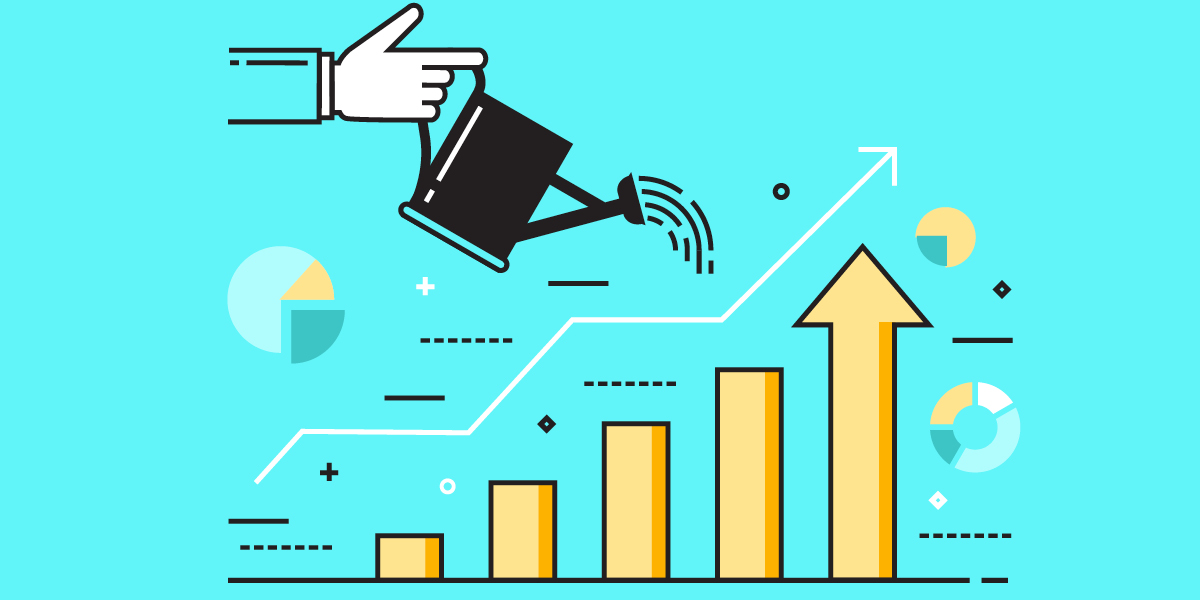 With your funding sorted, you're going to want to see a return on investment and fast! With that in mind, it makes sense to target the industries that are continuing to grow, right?
The pandemic has actually boosted some sectors - like eCommerce, technology and wellbeing, all offering goods and services that have seen a rise in demand due to the lockdown.
That said, here is a more detailed list of products and services thriving in the current climate:
Construction services
Social media
(There's a free-to-download resource on How to use social media to close more sales via the link)
Take Away and Fast Food
Ecommerce
Fast-moving consumer goods (FMCGs) including packaged food, toiletries, beverages, stationery, over-the-counter medicines and cleaning and laundry products.
Health & wellbeing products such as training equipment and holistic anxiety remedies.
Virtual learning resources
Dating apps
Streaming and gaming services
Armed with information into trends within these growing areas, you can adjust your business and marketing strategies to boost engagement and ultimately sales. The trick is spotting the opportunity of growth that's right for you.
It may be through one of the sectors we've stated above or another area you discover through your own research, but it's certainly a worthwhile use of time for marketing and sales teams.
Step 3 - Prepare Your Workplace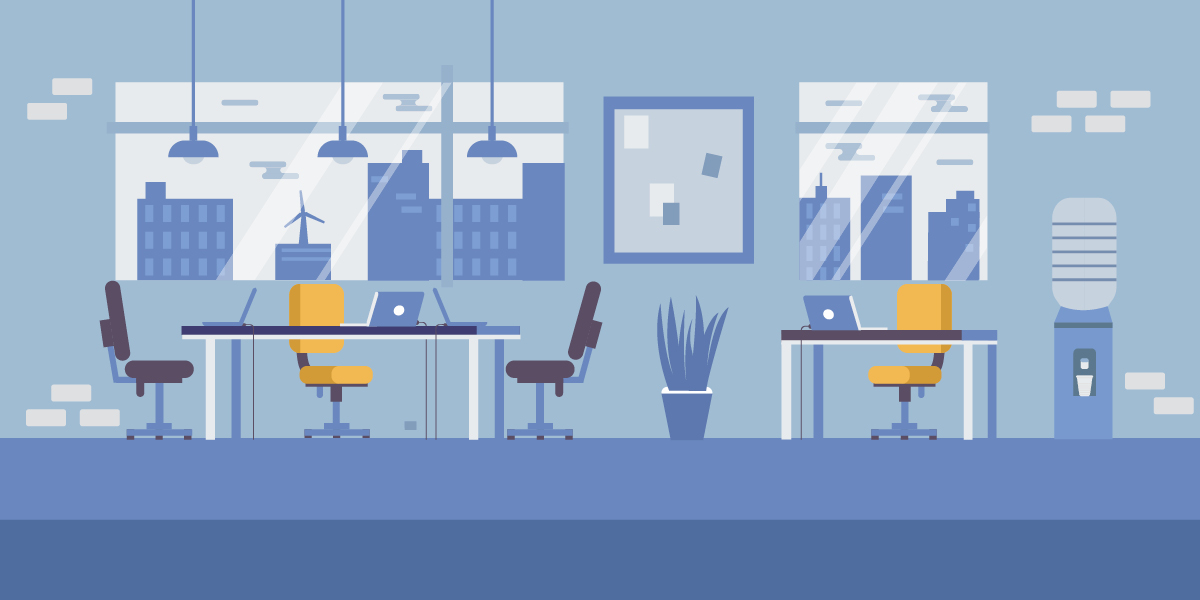 Beginning with your teams, it's important to consider the practical implications of what going back to the workplace means.
A lot of businesses bottom-lines have been affected by the current turn of events, with that in mind;
Will you be bringing all of your team back?
Will they continue to work full time or part-time?
It's important to consider the size of the work space too. The days of neighbouring desks, hot desking and rubbing elbows are long gone.
With social distancing now a must in the workplace, that seemingly spacious office quickly is suddenly going to be hard pushed to accommodate all your staff while following strict Government guidelines. So that said, here is a list of tasks and things your going to need to consider before opening your physical workplace back up...
Current guidelines state that a 2m distance must be maintained between individuals wherever possible...
Measure your work space and calculate the maximum number of staff you can accommodate.
If you cannot bring your whole work force back, will you need to consider redundancies or can you organise long term remote working for some teams?
Install screens between facing desks and hand sanitiser dispensers at key entry points, in food prep areas and toilet facilities.
Implement the use of face masks if appropriate to give your staff peace of mind.
Consider increasing cleaning schedules.
Social distancing is going to mean big changes to policies and procedures...
You will need to update all policies and procedures in line with Government guidelines.
Once updated policies and procedures will need to be communicated to all your staff and available to view in the workplace at all times.
Encourage vigilance in a positive way to motivate staff and decrease anxieties
Considering these points and implementing practical solutions in line with the current Government guidelines will ensure a much smoother transition back into the workplace for you and your teams, reducing uncertainty and therefore anxiety around the return to a traditional workplace.
Step 4 - Adjust Your Marketing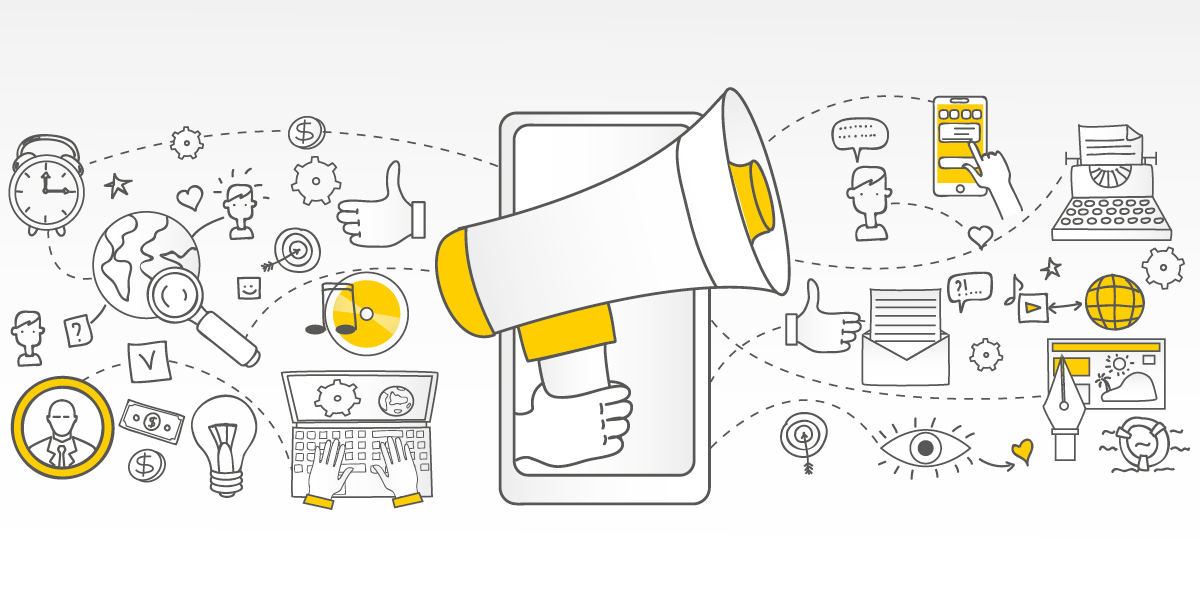 With social media usage at all-time highs, and wellbeing sitting at the top of the list for peoples favoured content it could be a good time to consider increasing focus on CSR (corporate and social responsibility) projects and shouting about it via your social channels.
Some quick wins for social media are...
Focus on educational, considerate and personal content, this doesn't mean stop selling but find ways to relate and empathise with your audience while demonstrating how useful your products and services are.
Look to the future and let your audience know your plans, let them know your still there!
Removing any promotional content displaying social gatherings or people touching
Consider your language more carefully - Do away with words like "killer deals" "viral" and "gather"
Make sure you have a variety of social content to increase interest and therefore engagement for example promotions, virtual tours, videos, surveys, image galleries, infographics and animations.
As mentioned in step 2 there are services and products that have done well during the lockdown and adapting your social media strategy to target these growth areas could provide some great social media opportunities.
Above all, make sure you're sending a positive message to your audience!
Step 5 - Identify and promote your unique selling point (USP)
Let's be honest, it's a jungle out there, and with it being easier than ever to create websites and eCommerce stores, you're bound to face fierce competition.
On top of that, your competitors are waiting to sprint out of the blocks as much as you are… That's why establishing your USP is more important than ever, especially if they have changed in light of the current situation.
Dig a little deeper than "we provide excellent customer service" and dive into what is truly unique to you and what you do better than anyone else.
Let's say, for example, you own a hotel and you're aware the pandemic has shaken customer confidence.
You might implement changes like...
self-check-in, meaning less human contact,
automated electrostatic sanitisers
virtual conferences
literature on updated hygiene policies and FAQ's
wireless taps and hand dryers,
options for socially distanced dining, allowing food orders and payments from tables
virtual tours
It's clear a hotel making preparations and adapting like that is going above and beyond to keep their customers happy and safe. Now that's one heck of a USP!
Looking to the future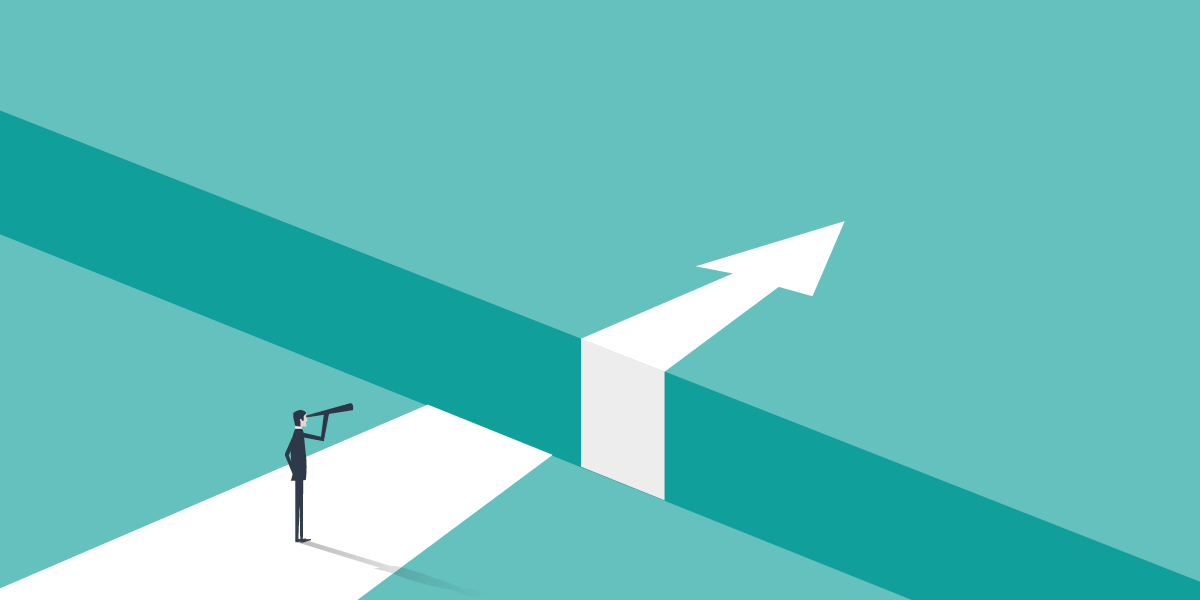 If there's one major lesson learnt from the unexpected turn of events, surely it's the importance of having a contingency plan.
While we can't plan for the exact moment something will go wrong, we can prepare for the fact that "something might go wrong", giving our businesses more of a fighting chance to adapt and keep operating.
Now you're armed with the steps for re-opening your business after coronavirus, it's time to get out there and make it happen! And remember the immortal words of tubthumping as you're prepping for your re-opening…
"I get knocked down, but I get up again, you're never gonna keep me down!"